My name is Dalyce Hamedl, born and raised in Montrose, CO. I have lived my life with a passion for animals,
having pets of my own to watching family and friend's animals growing up. I attended Bel-Rea Institute of
Animal Technology in Denver, CO graduating in 2015 to further my knowledge and experience. I passed my
VTNE to be a Certified Veterinary Technician soon after graduating, working in a Banfield Pet Hospital and
Chuck and Don's Pet Food Outlet throughout my time in Denver. In 2016 my husband and I decided to bring our
adventure back to our hometown, Montrose, to raise our son in a tight-knit community the way we both were
raised. We have expanded our four legged family to two dogs, Eulalia and Koda, and two cats, Bagheera and
Tobias. Our animals are a huge part of our lives, as we know yours are to you. My goal is to provide the very best
care to your animals as if they were my own.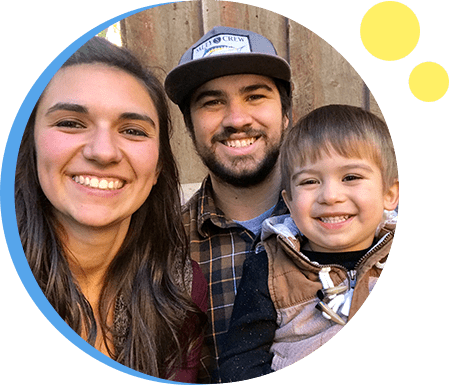 Daily visits or overnight stays to care for your pet in their own environment. Ensuring your loved one is
provided fresh food and water, exercise, play time and attention. I am able to provide care for any and all pets
big or small. My schooling helped expand my experience with small critters, birds, reptiles, farm animals, dogs
and cats.
Updates will be given via text message or by photo posts on social media (Instagram or Facebook).
Individual visit $15-$25 each.
Overnight stays $65-$75 each night.
Prices will vary pending location: serving homes in Ridgway, Montrose and Olathe.