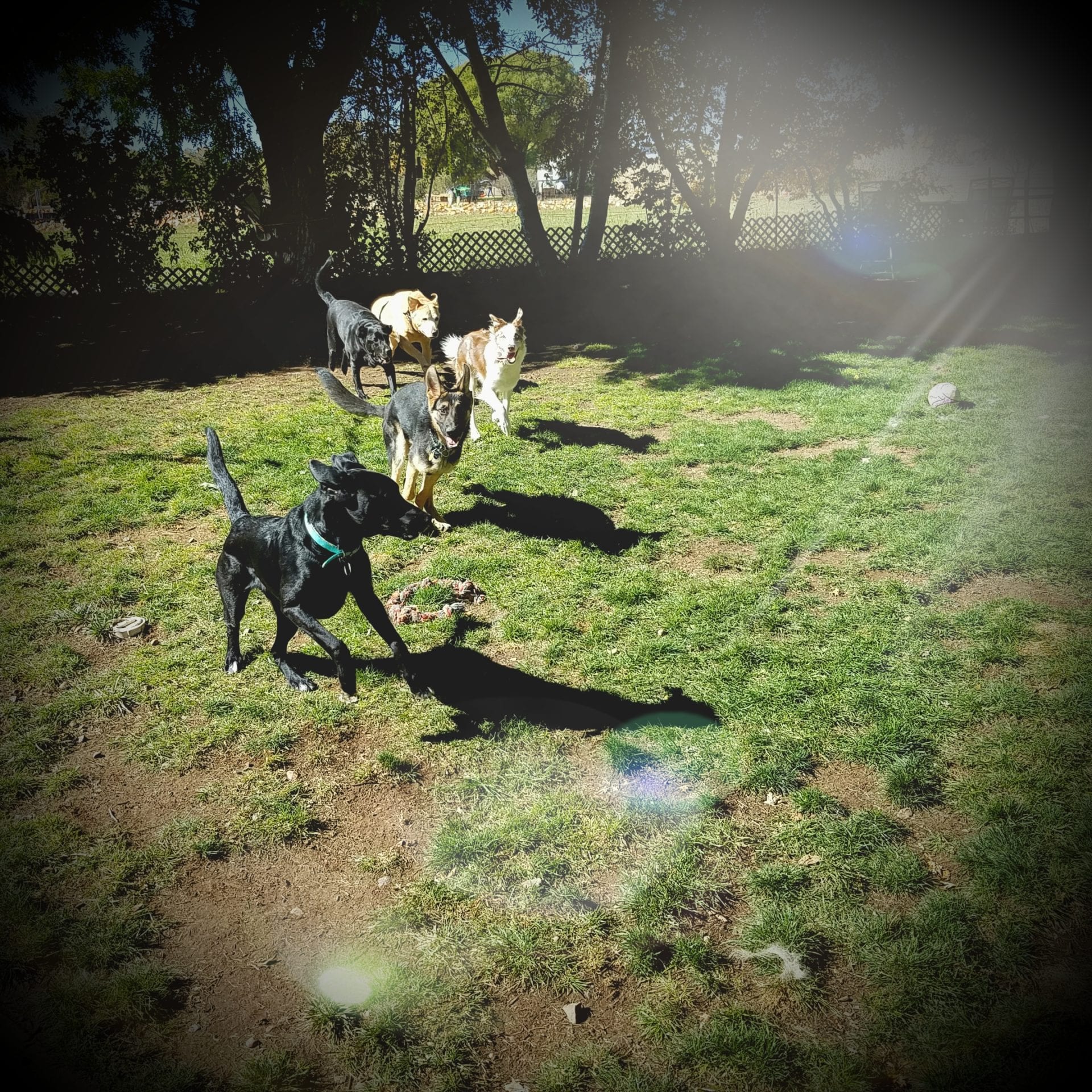 *PACFA - State Licensed & Inspected
Dogs must be current on their regular yearly vaccinations: DHLPP or DA2PPV (Distemper/Parvo), Rabies & Bordetella (Kennel Cough). Canine influenza vaccination is recommended but not required. Proof of vaccinations can be brought at drop off or emailed prior to arrival.
Boarding
"$45 for 1st dog/per night
$40 for additional dog/per night (same run)
4x4 & 4x6 Luxury climate controlled kennels available
Daycare *Currently Unavailable
$30 per dog/per Day
Our daycare services are on a limited basis and are primarily used for out of town visitors who might be shopping or doing an outdoor excursion in which the dog could not participate. Our daycare services could also be used if setup on a regular schedule.